passionatly
Envisioned designed and Created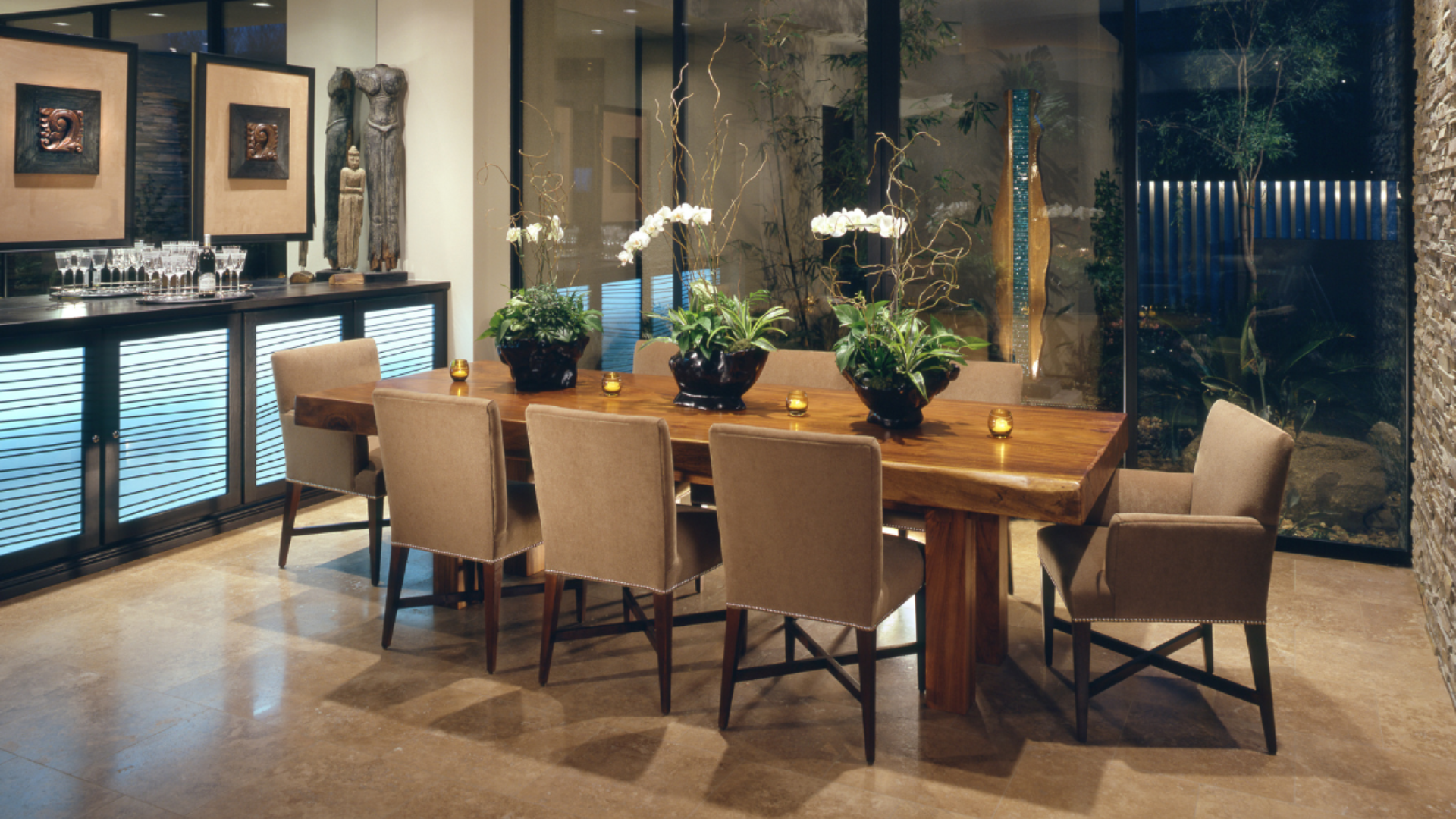 ALL HOME
On sale - Up to 50% off
Who we are
Welcome to Vinthentic, a globally renowned multidisciplinary creative establishment. Our dedicated team collaborates harmoniously to conceptualize, craft, and deliver an array of meticulously designed products tailored for discerning creative individuals.
Established in 2019, Vinthentic has traversed a remarkable journey from its humble origins in a small hometown warehouse to its current presence with state-of-the-art facilities spanning the globe. Our unwavering commitment has always been singular: to furnish you with authentically designed products of unparalleled quality.
Discover the essence of authenticity with Vinthentic - Where Style Meets Substance.
Discover our
New Fashion Arrivals
Updrade your home
Designs with timeless and iconic details: Quintessence of elegance and varsity
Discover our
HOME GOODS COLLECTION
⭐⭐⭐⭐⭐
+20,000 Happy Customers!
I've bought from this store several times now, and I can only say Wow! The clothes are fashionable and quite tumbler-ish, which is what I like. The delivery was speedy!
I love shopping at Vinthentic! They have a great selection of items just for my taste. The prices are reasonable and the quality is top-notch.
I am so happy with my purchase! The items arrived quickly and were exactly as described. I was able to transform my space into a cozy and inviting home.
Discover Our
Footwear Catalog